HEY THERE! I'm
Monica Froese
I'm a digital product coach for small business owners and host of the popular podcast, Empowered Business Podcast®.
In 2013 I launched my blog, Redefining Mom, seven months after my first daughter was born. I was also in the thick of severe postpartum PTSD while working my corporate job. My blog became a place to vent about frustrating maternity leave policies in the United States.
I did NOT start blogging with the intention of making money. I was looking for a place to vent about the way working women are treated in the United States.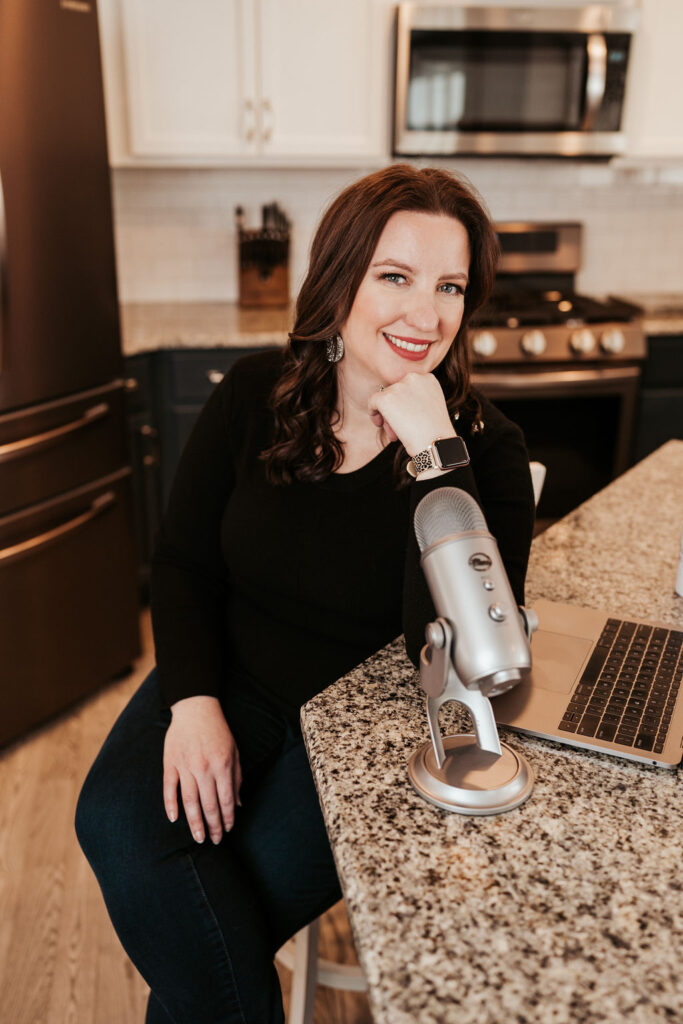 I quickly realized that through my blog, I was giving a voice to other working mothers struggling with the same feelings I had. I knew my blog could make more of an impact on my audience than I thought if I was willing to dive all the way in.

In April 2015, I was invited by the White House to share feedback with the President of the United States on my experience as a working mom in the US. THE PRESIDENT wanted to know what I thought needed to change to support working moms all because I had a blog!
I left the White House on fire to make a difference in the lives of working moms.

I went home and got right to work. I took the skills I had learned over the last decade while earning my Masters in Business and running multi-million dollar marketing campaigns for brands like Microsoft and HP and dove head first into learning how to make digital products work in my own business.
By early 2016, I had officially quit my corporate career after 11 years and launched my first eBook. In 2017, I created my first online course and by 2018 I had become the Pinterest advertising expert and got invited to travel to Pinterest 11 weeks postpartum. By 2020, I had launched around 100 digital products and decided to pivot my business and start teaching other women how to create six-figure businesses with digital products.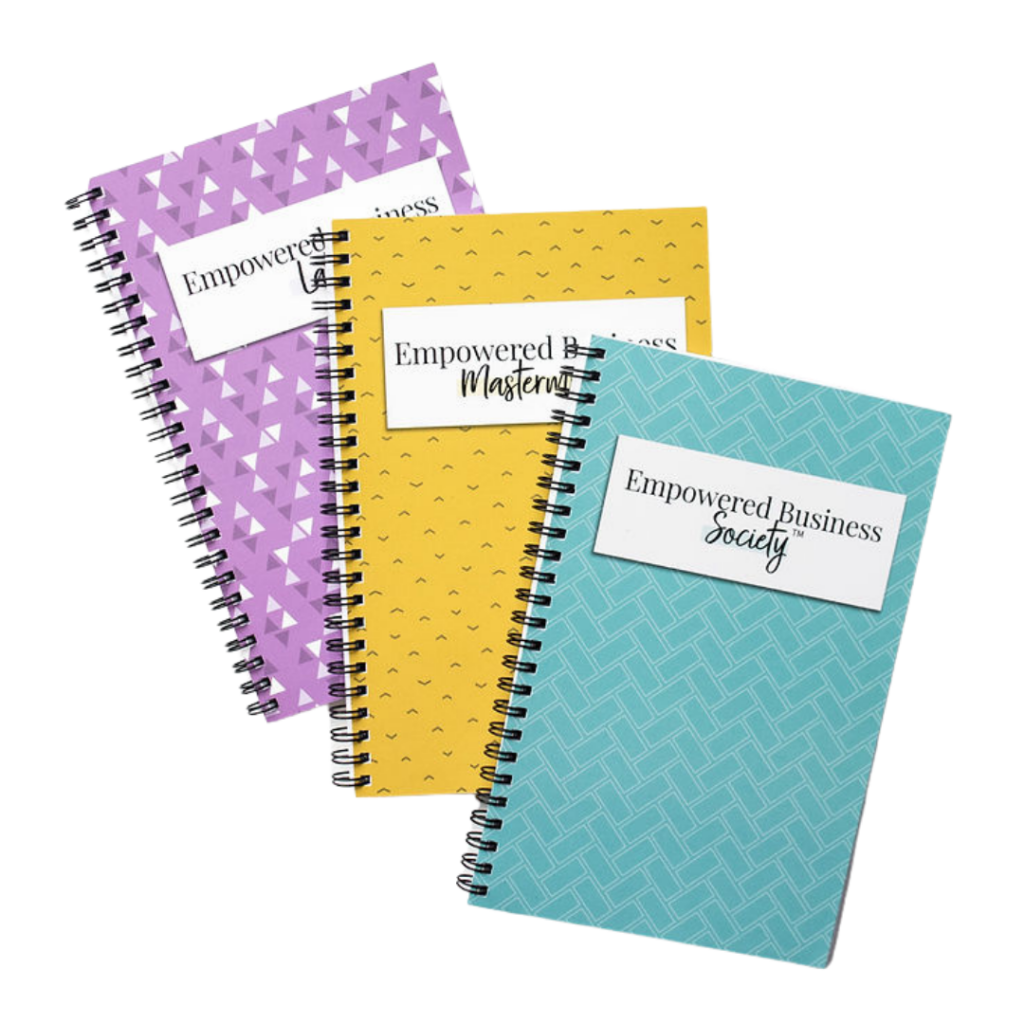 Now I provide online marketing education to small businesses that are looking to build a profitable revenue stream through digital products through my online programs and podcast.
Are you ready to join me? 👇
NEW EPISODES EVERY THURSDAY!

Join me each week as I share actionable strategies to take your digital product business to the next level.
Digital Product Toolbox
CREATE YOUR FIRST DIGITAL PRODUCT FAST WITH MY FREE TEMPLATES!
Monica's sales page templates have skyrocketed my profits. I was able to earn $7,000 in the first month I used her templates by creating tripwires from them.

She is an expert at sales funnels, it was no wonder her strategies are so effective. I recommend everyone learn her strategies now!
Becky Beach
MomBeach.com
Starting from scratch when creating sales pages or opt-in pages was so overwhelming to me that I just kept putting it off. I kept making new opt-ins and digital products, but they weren't getting seen by anyone = no income.

After taking Monica's courses, I realized she is a genius in creating highly profitable funnels. I started using her exact strategies for my sales, tripwire, and opt-in pages and immediately started growing my email list at a much higher rate! My income has drastically increased because I am finally introducing and promoting my digital products.
Ali Chovanek
Chronic Illness Warrior Life
Although I have been selling online for years, the technical side of setting up pretty landing pages is not my strong suit. Monica's website templates were a life saver! I was able to easily customize her templates and create functional, high quality landing pages in no time versus agonizing forever to create something on my own!

I use the lead magnet and Triple Dip landing pages every day in my business! The best part is that they not only look gorgeous, they are high-converting! I highly recommend them to anyone who wants a professional looking, high converting landing page without all the headache.
Lena Gotta
WhatMommyDoes.com
To whoever needs to hear this... I signed up for Monica's Pinterest ads course a year ago and have been really frustrated because my campaigns would get a bunch of email subscribers and very few sales.

The strategies taught in her program were the missing link. I'm still tinkering with several of my sales funnels, but one of them is FINALLY starting to take off and I'm able to scale my ads. If your ads aren't getting the sales you want, you need to join her programs!
Gina Poirer
Stress Management Coach